Competitive Team Gymnastics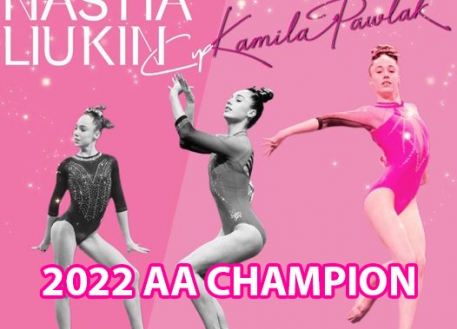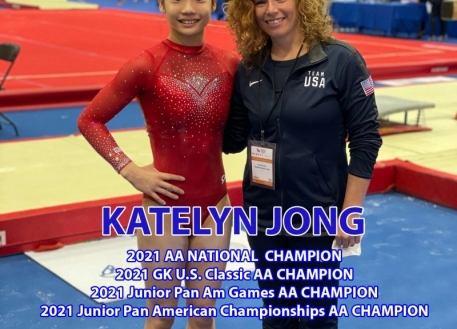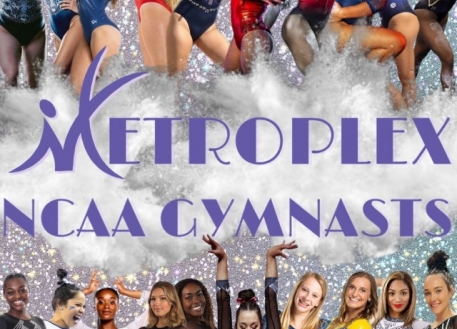 CONGRATULATIONS ELITE TEAM
5 GIRLS HAVE QUALIFIED TO 2022 CHAMPIONSHIPS
KATELYN JONG, ZOEY MOLOMO, MICHELLE PINEDA, PAYTON ADAMS, PAYTON CHANDLER
LEVEL 10 TEXAS TEAM STATE CHAMPIONS
2014, 2015, 2017, 2018, 2019 & 2021
IN THE PAST 5 YEARS MORE METROPLEX GYMNAST HAVE RECIEVED FULL RIDE COLLEGE SCHOLARSHIPS THEN ANY CLUB IN TEXAS
Contact The Metroplex Girls Team girlsteam@metroplexgym.com
TEAM TINA
Together Everyone Achieves More - The Impossible Now Achievable
This is our team moto, We believe that the entire team is equal. The new 4 year old in the pre-team program or the Elite traveling the world. We are all one team, TEAM TINA!!!
METROPLEX TEAM VISION STATEMENT
We are determined to create and maintain a competitive team environment designed to equip and empower each athlete to maximize her individual potential. It is our mission to do this in positive manner, with high expectations and standards. We strive to use gymnastics as a medium to teach each athlete life lessons that will have a positive effect on her life and future both inside the gym and outside the gym.
A Tradition of Success
The most important success for our coaches is to produce HAPPY young women, gymnastics is just the means to that end goal. Earning the respect and trust of our gymnasts is very important in the process. Winning is not fun if you don't enjoy the process. Metroplex coaches are going to be strict and hold the girls to a high standard but at the same time treat them with respect. For example, if a Metroplex coach makes an assignment the gymnasts will be required to complete the assignment. If a gymnast is having trouble, no coaches screaming or demoralizing the kids, coaches just simply explain that the assignment must be completed and will work with the gymnast to help her succesfully complete the assingment.
The Metroplex Team has held several State, Regional, and National titles over the years. We have also been competing on the International Elite circuit for several years and coached girls participating at the US Classics and USA National Championships. The Metroplex Team has traveled and competed all over the world including China, Russia, Mexico, France, and England. Metroplex also takes pride in the OVER 50 college scholarships that have been given to our team members.