Competitive Team Gymnastics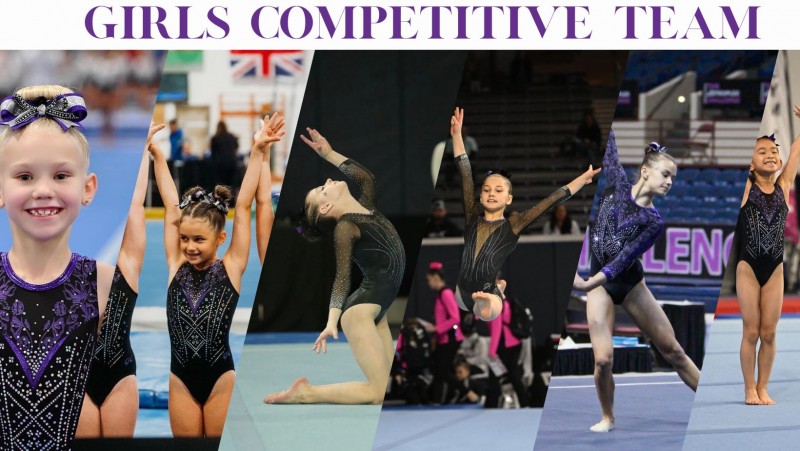 METROPLEX TEAM VISION STATEMENT
We are determined to create and maintain a competitive team environment designed to equip and empower each athlete to maximize her individual potential. It is our mission to do this in a positive manner, with high expectations and standards. We strive to use gymnastics as a medium to teach each athlete life lessons that will have a positive effect on her life and future both inside the gym and outside the gym.
The Metroplex Team has held several State, Regional, and National titles over the years. We have also been competing on the International Elite circuit for several years and coached girls participating at the US Classics and USA National Championships. The Metroplex Team has traveled and competed all over the world including China, Russia, Mexico, France, and England. Metroplex also takes pride in the OVER 50 college scholarships that have been given to our team members.
METROPLEX GYMNASTICS OFFERS GIRLS TAAF LEVEL 2 & USAG LEVELS 2-10 & ELITE.
Please note that our team program is by invitation only. All potential team members are invited to set up an evaluation, which is scheduled by our Team Director, Lisa. Please email girlsteam@metroplexgym.com to find out more information.
For all inquiries about pre-team and TAAF please email preteam@metroplexgym.com
NOTE: IF YOU DO NOT HEAR BACK BEFORE THE END OF THE WEEK PLEASE EMAIL OFFICE@METROPLEXGYM.NET
CONGRATULATIONS TO METROPLEX GYMNASTICS 2022 - 2023 TEXAS STATE CHAMPIONS!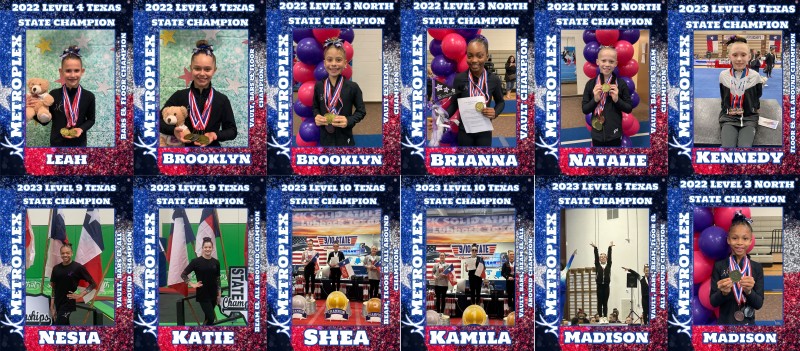 METROPLEX ELITE GYMNASTS, ZOEY MOLOMO, KATELYN JONG & MICHELLE PINEDA COMPETE IN THE 2023 WINTER CUP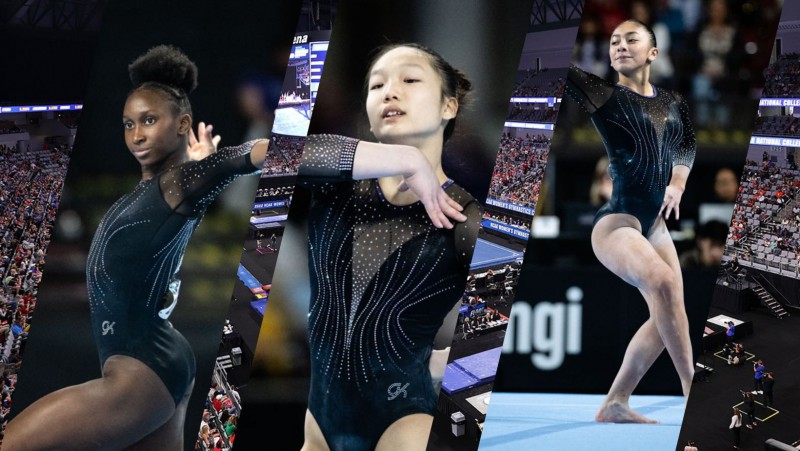 2022 LEVEL 3 NORTH STATE CHAMPIONS! WAY TO GO LADIES!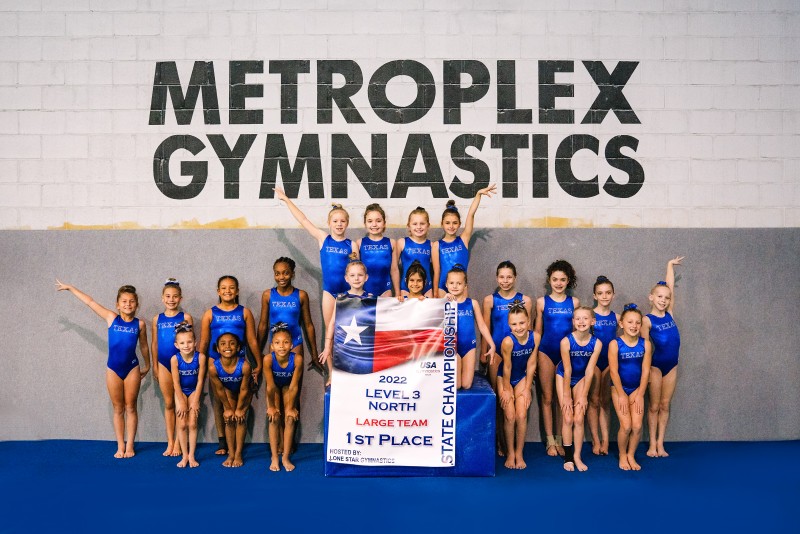 2023 LEVEL 9 TEXAS STATE CHAMPIONS! WAY TO GO LADIES!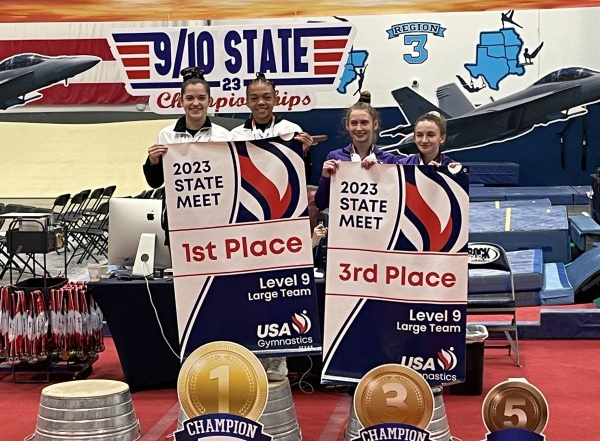 3 METROPLEX GYMNAST QUALIFY TO THE 2023 NASTIA LIUKIN CUP!