Recreational Gymnastics
2023 / 24 SCHOOL YEAR CLASS SCHEDULE






METROPLEX IS ONE OF THE LARGEST, BEST FACILITY IN THE NATION.
41,000 SQ FEET CONSISTING OF TWO HUGE GYMS IN ONE LOCATION
THE FRONT GYM IS 12,000 SQ FEET JUST FOR OUR BEGINNERS AND PRESCHOOLERS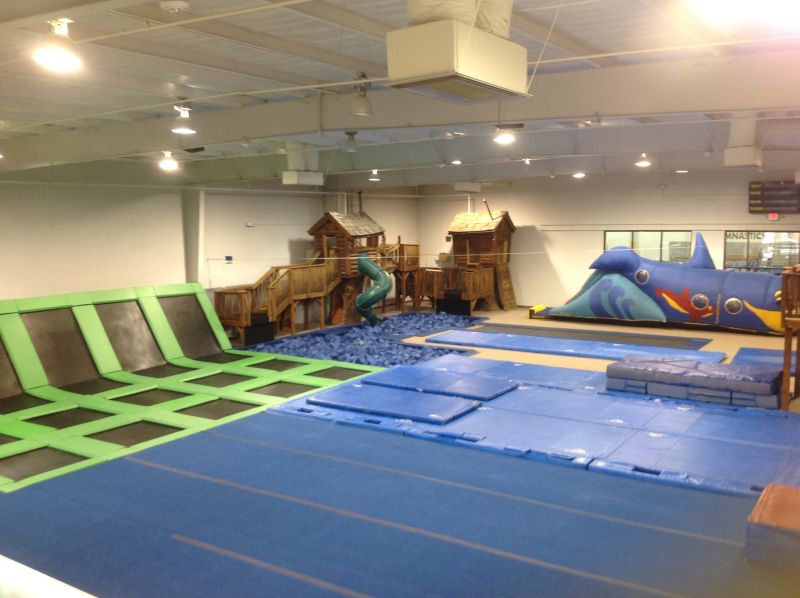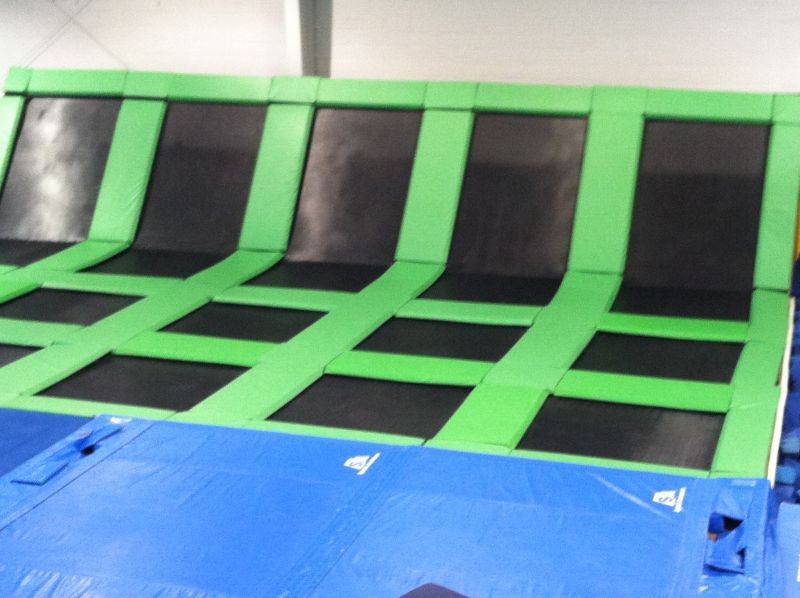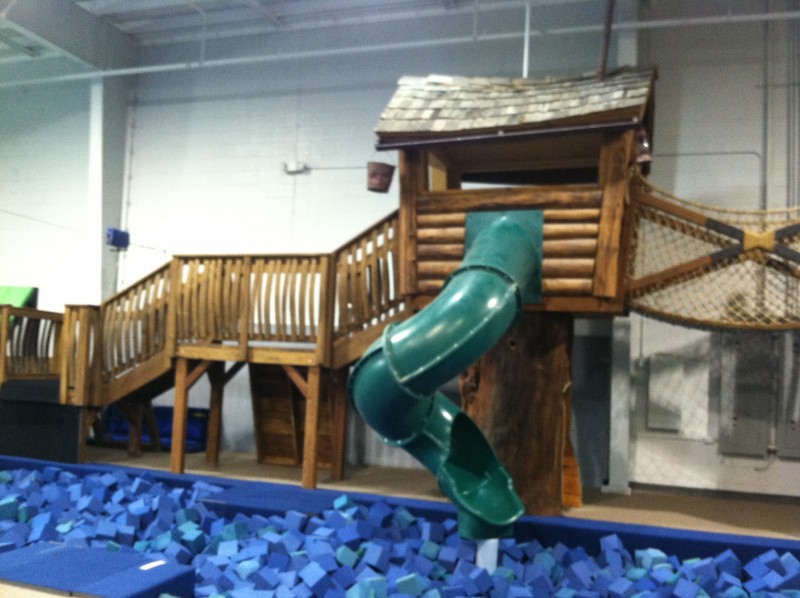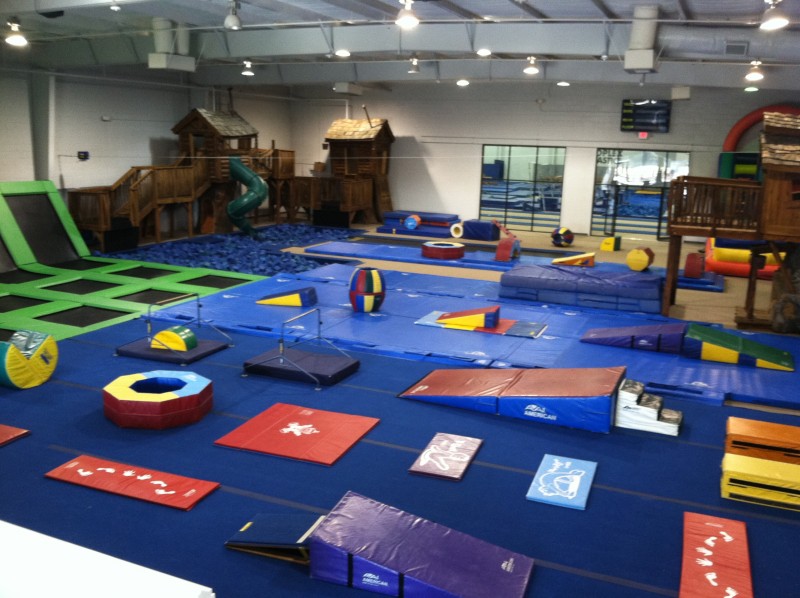 THE BACK GYM IS 25,000 SQ FEET OF THE BEST TRAINING EQ. IN THE NATION.