Sumer Camp
YES, WE WILL HAVE CAMP THE MONDAY & TUESDAY BEFORE SCHOOL STARTS BACK. AUGUST 13th & 14th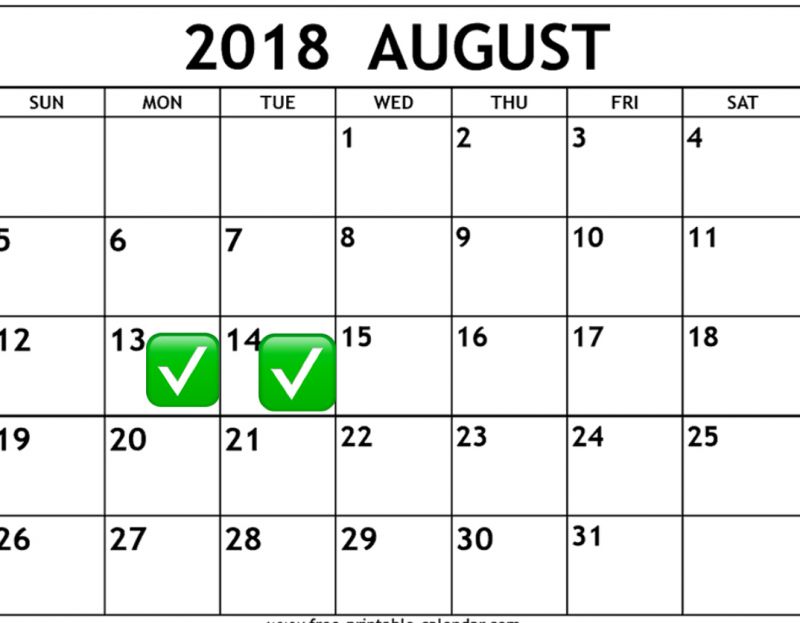 CAMP WEEK 10 AUGUST 6th - 10th
GIANT SLIP & SLIDE WEDNESDAY AUGUST 8th
**3 YEAR OLDS - 12 YEAR OLDS**
METROPLEX SUMMER CAMP INCLUDES
Gymnastics Class, Swim Lesson, Gym Activities, Trampolines, Tree house, Foam Pits, Bounce Houses, Outside play area, Speicial attractions....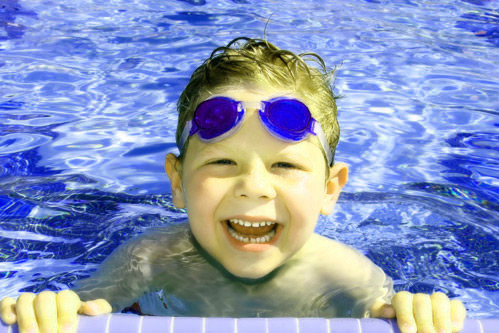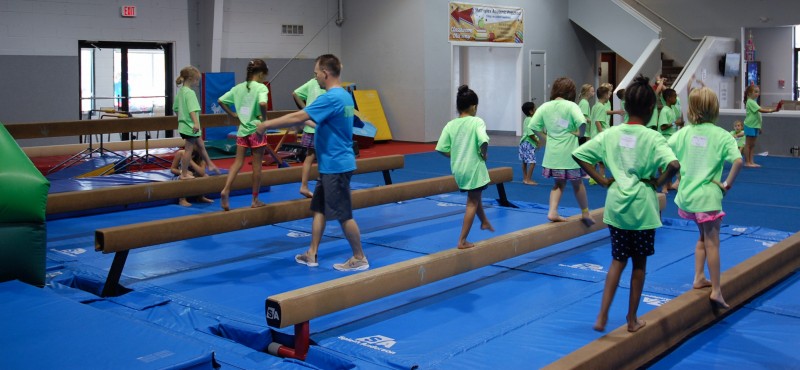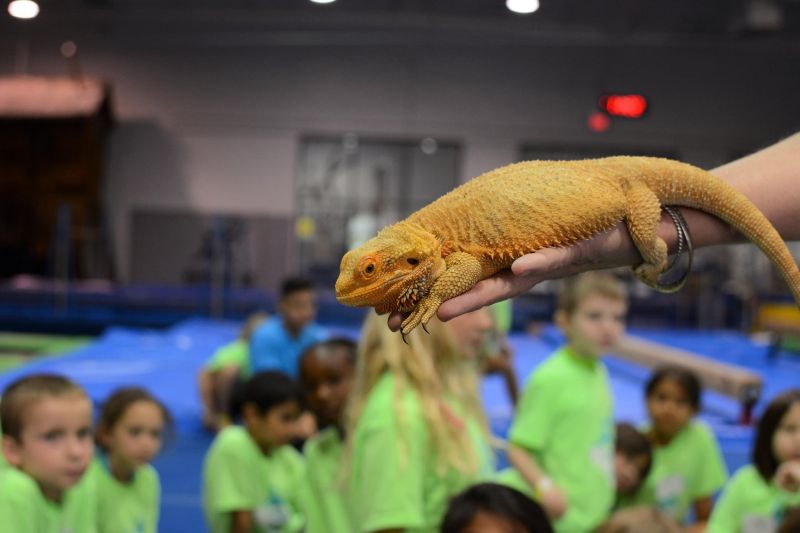 FULL & 1/2 day camp offer each day
1/2 day Camp 9:00am - 2:00pm (swim can be added)
Full Day Camp 9:00am - 6:00pm (includes swim)
**FREE** 7:30am early drop off
Join us every day, or just a few days, the choice is yours.
At Metroplex Summer Fun Kids' Gymnastics Camps, campers spend the day participating in physical, fun-filled, and educational activities. Children ages 3 to 12 years old are grouped according to age. Choose from 1, 2, 3, 4 days-a-week, or a full 5-day week, as many or as few weeks as you like.


Weekly Camps Include
Gymnastics lessons which include: trampolines, bars, beams, tumbling and vault
Games, trapeze, zip line, Tree houses, inflatables, "pit" activities...
Stories and songs, creative choice centers, and special daily activities
Swim lessons included in full-day camp; Optional swim lessons with half-day camp
Drop-off as early as 7:30am at no additional charge!
Campers are split into groups based on age,
Groups A - F with the youngest kids in A and the oldest in group F.
Camp Rules & Policies

Special Attractions are on Wednesdays & Include:
Petting Zoo
Hula Dancers
Critterman with critters to learn about
Pony rides
Magician
And more!
Camp Pricing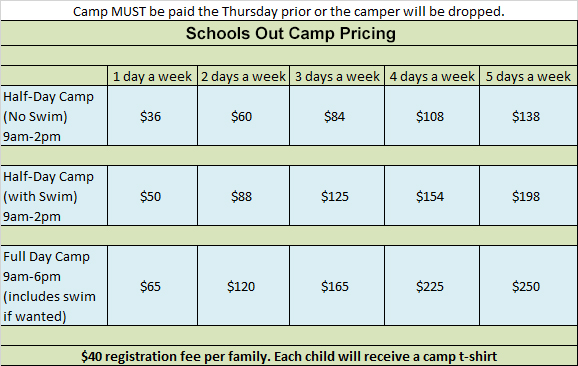 $5 nonrefundable deposit required for each camp in order to hold your spot
$40 registration fee per family (1 time per summer )
Each child will receive 1 camp T-shirt! Extra shirts can be purchased for $12 plus tax.
SUMMER CAMP DIRECTORS
Upcoming Events