Day Camp
SCHOOLS OUT DAY CAMP
EVERY DAY AISD IS CLOSED WE WILL HAVE CAMP
***AT A REDUCED PRICE***
1/2 DAY 9am - 2pm / FULL DAY 9am - 6pm
***FREE 7:30am EARLY DROP OFF***
RESERVE YOUR SPOT TODAY BEFORE CAMP IS FULL
We want to do everything we can to out our community. We understand that some parent have to go to work. They need a place for thier kids to go. We cut the price as much as we could to help parents.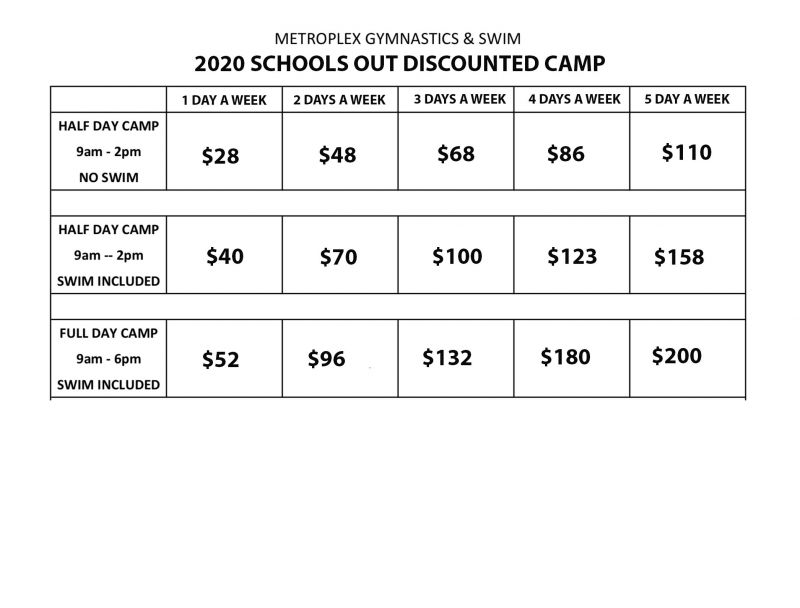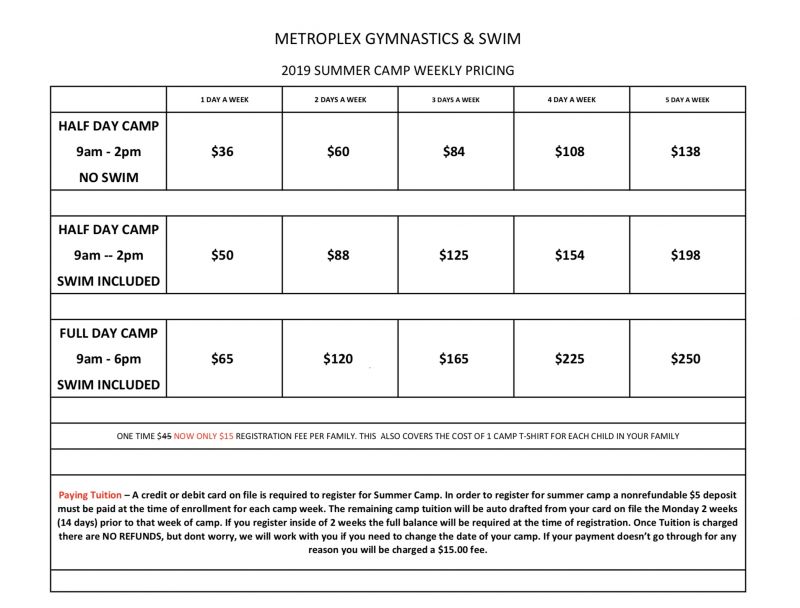 CAMP INCLUDES SWIM LESSONS
YOUNGER KIDS WILL HAVE A SWIM LESSONS EACH DAY OF CAMP
THE OLDER KIDS THAT KNOW HOW TO SWIM WILL WORK ON ADVANCED STROKES & HAVE SOME FUN IN THE POOL.
RACES, RELAYS & GAMES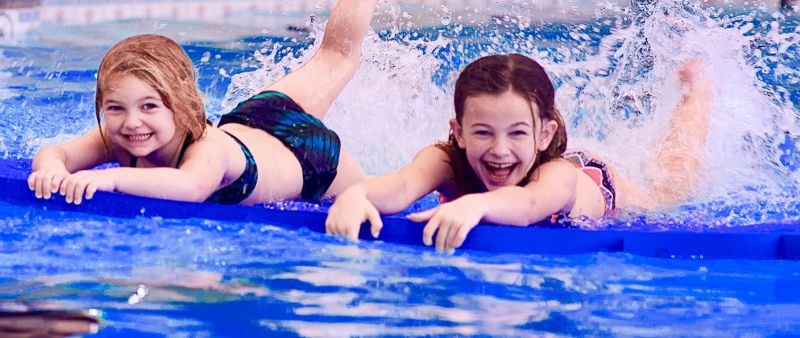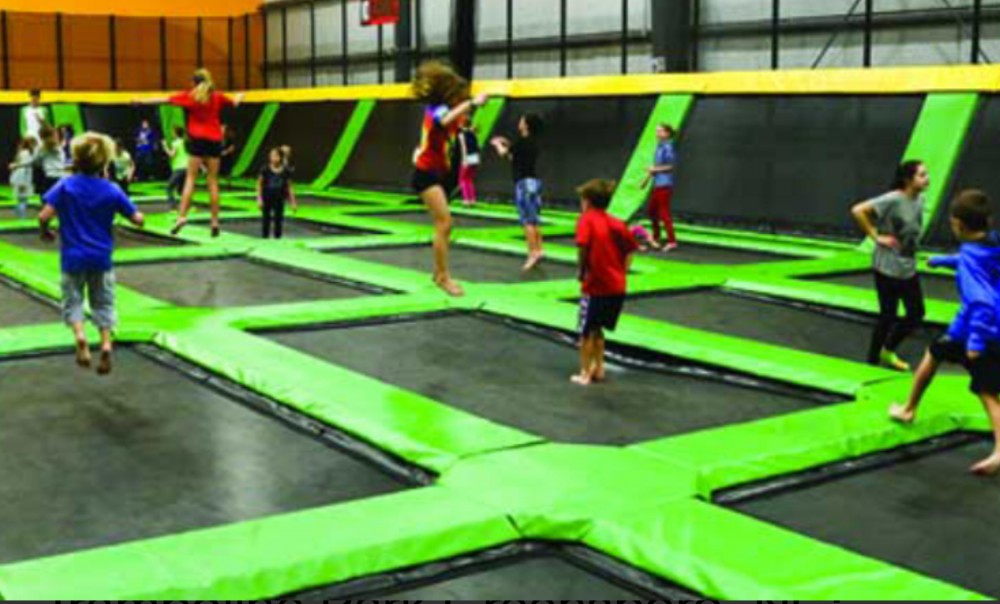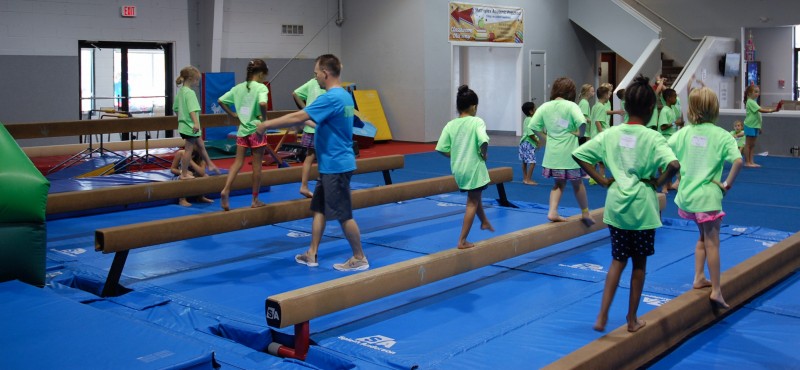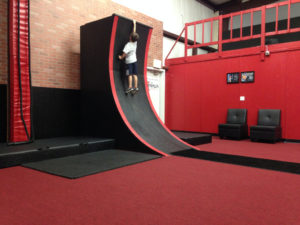 INFLATABLES - TREEHOUSES & MORE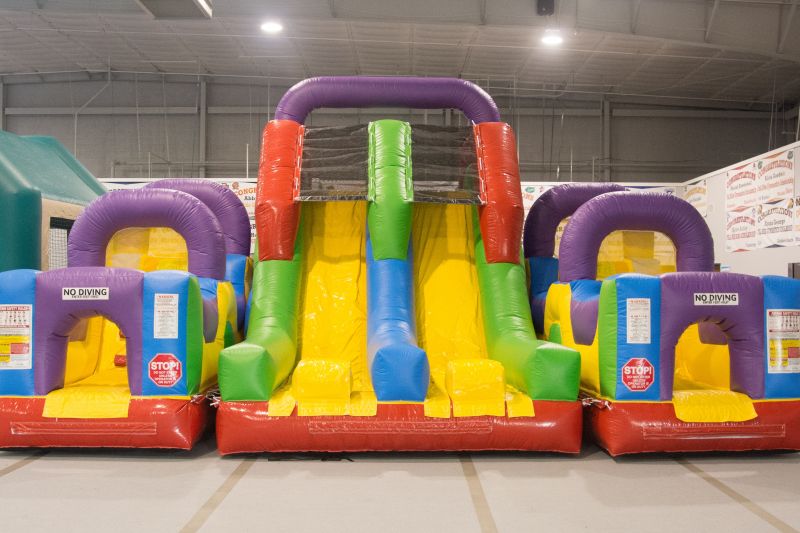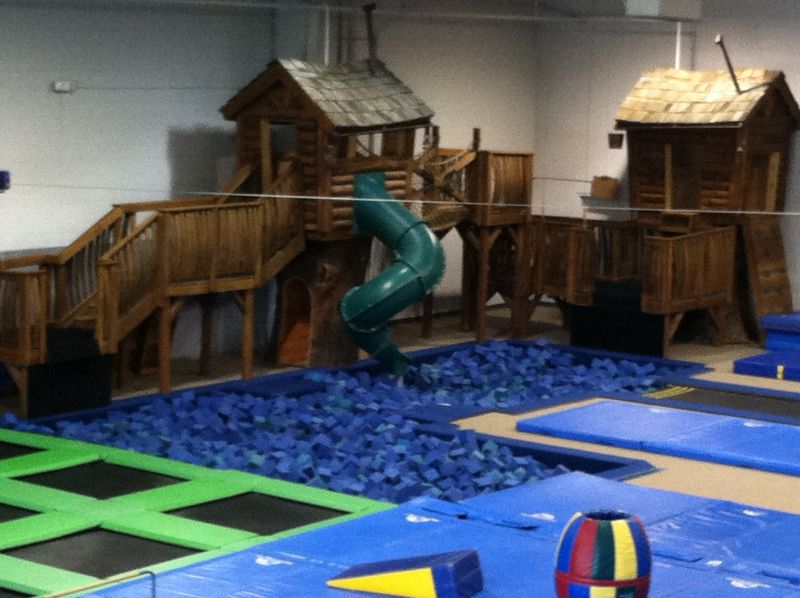 OUTSIDE PLAY AREA WITH:
9 SQUARE, GAGA BALL, BASKETBALL...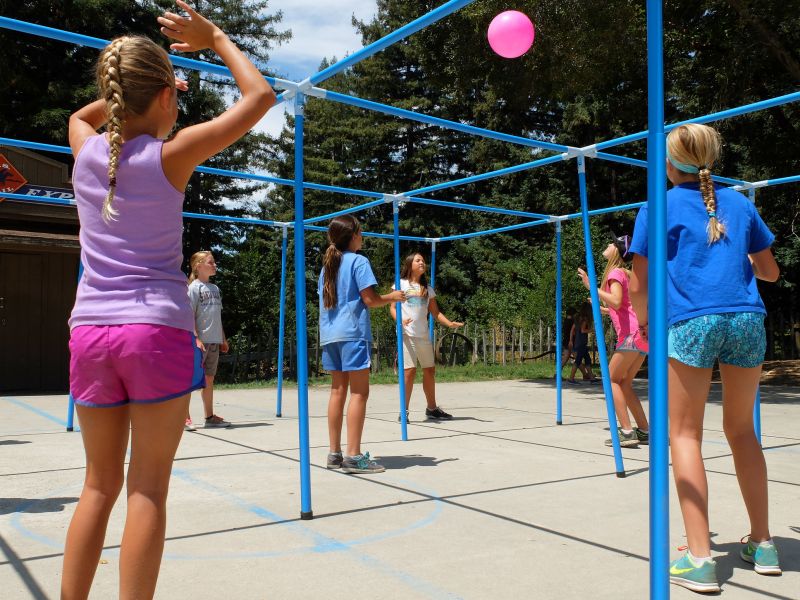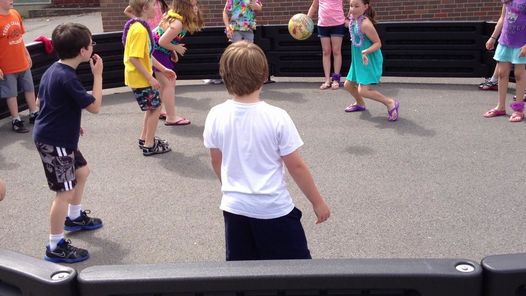 FULL & 1/2 day camp offer each day
1/2 day Camp 9:00am - 2:00pm
Full Day Camp 9:00am - 6:00pm
**FREE** 7:30am early drop off
Join us every day, or just a few days, the choice is yours.