Competitive Team Gymnastics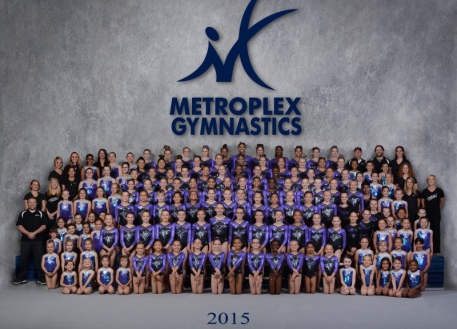 2016 Metroplex Elites USA Championships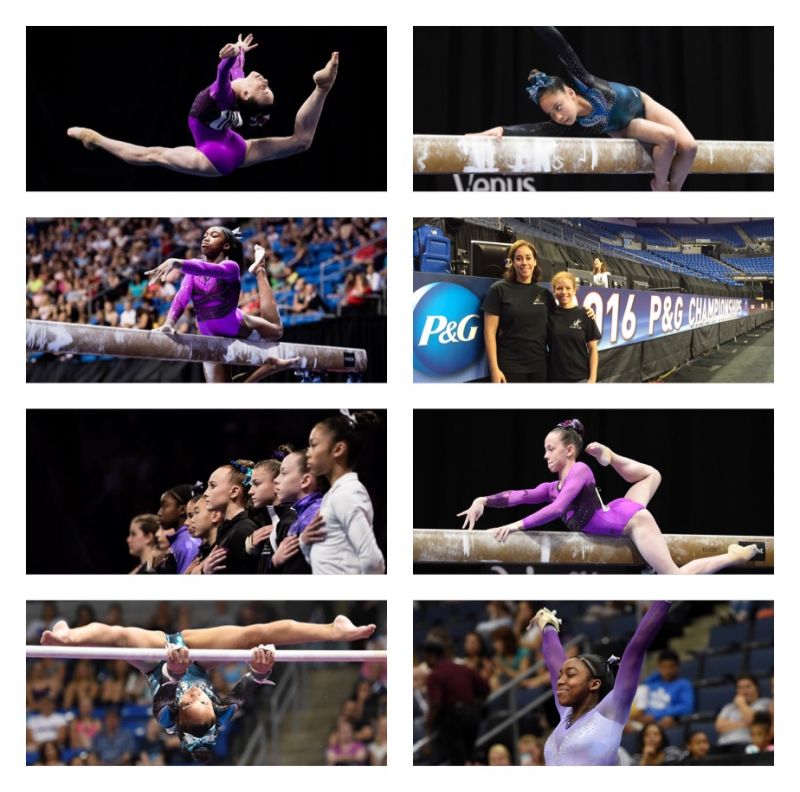 Contact The Metroplex Girls Team girlsteam@metroplexgym.com
MORE COLLEGE COACHES COME TO RECRUIT AT METROPLEX THEN ANY OTHER GYM
SCHEDULE OF WHEN NCAA COACHES WILL BE AT METROPLEX
TEAM TINA
Together Everyone Achieves More - The Impossible Now Achievable
This is our team moto, We believe that the entire team is equal. The new 4 year old in the pre-team program or the Elite traveling the world. We are all one team, TEAM TINA!!!
A Tradition of Success
The Metroplex Team maintains a tradition of success and technically excellent gymnastics. Our staff has numerous years of experience throughout every level of competitive gymnastics. Our program works closely with the USA National Staff in order to remain educated and cognizant of the latest and most effective training techniques.
The Metroplex Team has held several State, Regional, and National titles over the years. We have also been competing on the International Elite circuit for several years and coached girls participating at the US Classics and USA National Championships. The Metroplex Team has traveled and competed all over the world including China, Russia, Mexico, France, and England. Metroplex also takes pride in the college scholarships that have been given to our team members.
Our goal is to have every gymnast be the best gymnast that they can be. We will work diligently to make sure that happens.