KIDS NIGHT OUT
**NO KIDS NIGHT OUT DECEMBER 22 & 23 **
NYE PARTY/ SLEEPOVER REGISTRATION IS NOW OPEN!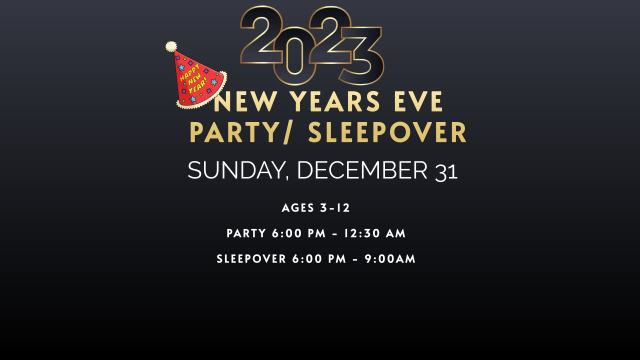 WHAT IS KIDS NIGHT OUT?
KNO IS A 6:30PM - 11:00PM DROP OFF EVENT FOR KIDS AGES 3-12, THAT GIVES ADULTS THE CHANCE TO HAVE A FUN NIGHT WHILE CHILDREN ENJOY A FUN, SAFE & EXCITING EVENING OF OPEN GYM.
METROPLEX GYMNASTICS OFFERS A HASSLE FREE CURBSIDE DROP OFF/ PICK UP.
HOW IT WORKS:
DROP OFF: YOUR CHILD MUST BE PRE - REGISTERED TO USE THIS. SIMPLY PULL UP TO THE CONE AND TELL THE HOST YOUR CHILDS NAME. YOUR HOST WILL THEN CHECK YOU OFF, PUT A WRISTBAND ON YOUR CHILD AND SEND THEM INSIDE. NOTE: EACH WRISTBAND HAS A MATCHING CODE THAT MUST BE SHOWN FOR PICKUP.
PICKUP: TEXT METROPLEX GYMNASTICS AT 972-439-4680 YOUR CHILDS FIRST AND LAST NAME WHEN YOU ARE 10 MINUTES OUT. WHEN YOU ARRIVE, STAY IN YOUR CAR. A HOST WILL WALK YOUR CHILD TO YOUR CAR AND CHECK THEM OUT.
METROPLEX GYMNASTICS PROUDLY SERVES MR.GATTIS PIZZA AT 7:45 PM EVERY KIDS NIGHT OUT!
WHAT DO WE OFFER?
A FLEXIBLE SCHEDULE OF OPEN GYM!