TUMBLING POWER HOUR
THIS IS THE BEST DEAL IN THE STATE FOR TUMBLING CLASS
PAY ONLY $85 PER MONTH AND COME AS OFTEN AS YOU WANT.
The Tumbling power hour is offered Monday - Thursday 8pm - 9pm. Come all 4 nights a week or only once a week the price is the same.
METROPLEX TUMBLING COACHES
DARREN McCOY BRAD LAVVORN STEVE HOFF
Metroplex facility has all you need for THE BEST training
80ft rod floor, 50ft rod floor in to a foam pit, 4 euro bed trampolines in to a foam pit, , tumble track in to a foam pit. tumbling stip in to resi pit...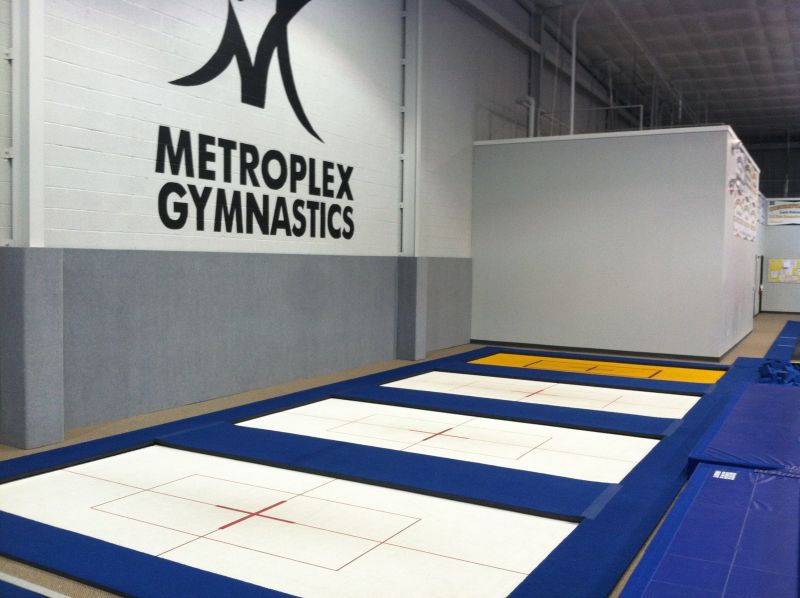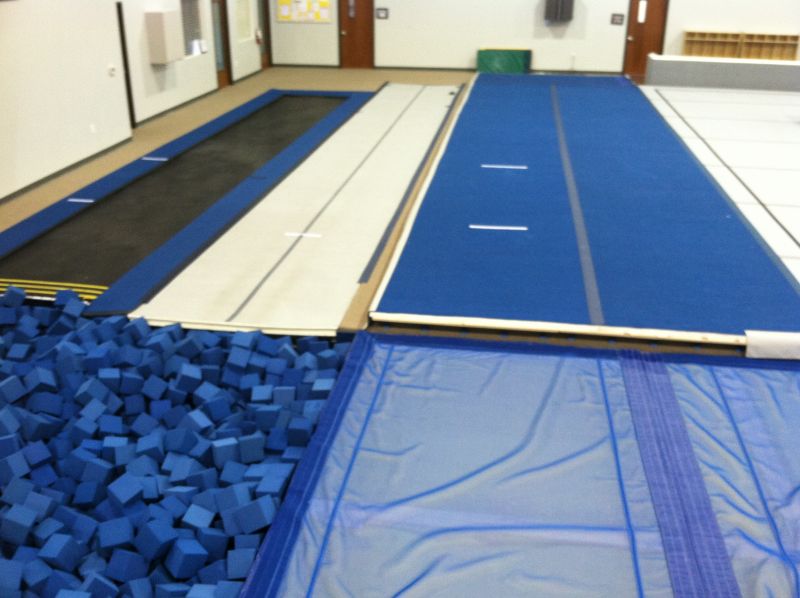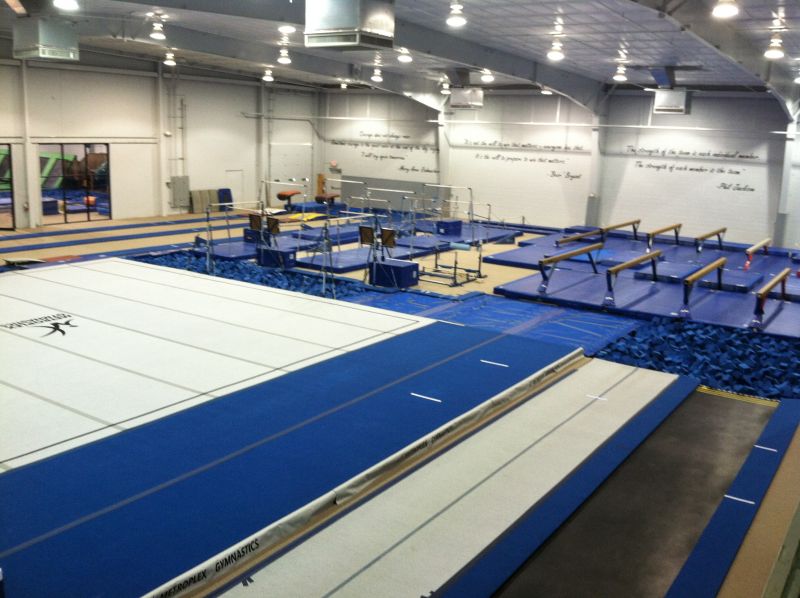 Upcoming Events