Recreational Gymnastics
NOW ENROLLING, FOR FALL GYMNASTICS, TUMBLING & NINJA
FOR YOUR CONVENIENCE
TUITION WILL BE AUTO CHARGED TO YOUR CARD ON FILE
Top of the line facility - Professional staff - Family owned since 1975
The Streeter family opened Metroplex in 1975. The Streeter's pride themselves in providing a fun & positive experience with a FAMILY atmosphere. For 42 years Metroplex has been a leader in child fitness. Rest assured your child is in good hands while at Metroplex Gymnastics. Owners Bryan & Beth Streeter have 4 kids, ages 3 - 14 years. The Streeters understand parents concerns, they have the same concerns for their own kids.
METROPLEX IS ONE OF THE LARGEST, BEST FACILITY IN THE NATION.
41,000 SQ FEET CONSISTING OF TWO HUGE GYMS IN ONE LOCATION
THE FRONT GYM IS 12,000 SQ FEET JUST FOR OUR BEGINNERS AND PRESCHOOLERS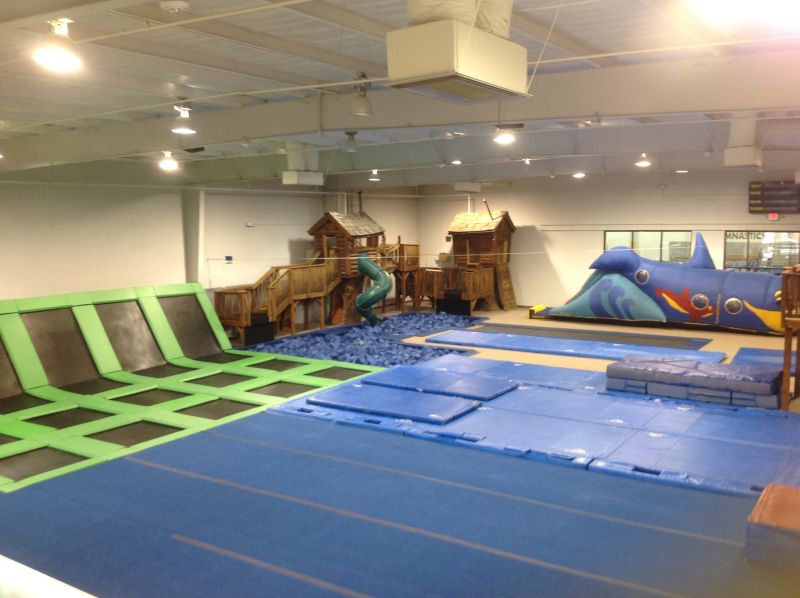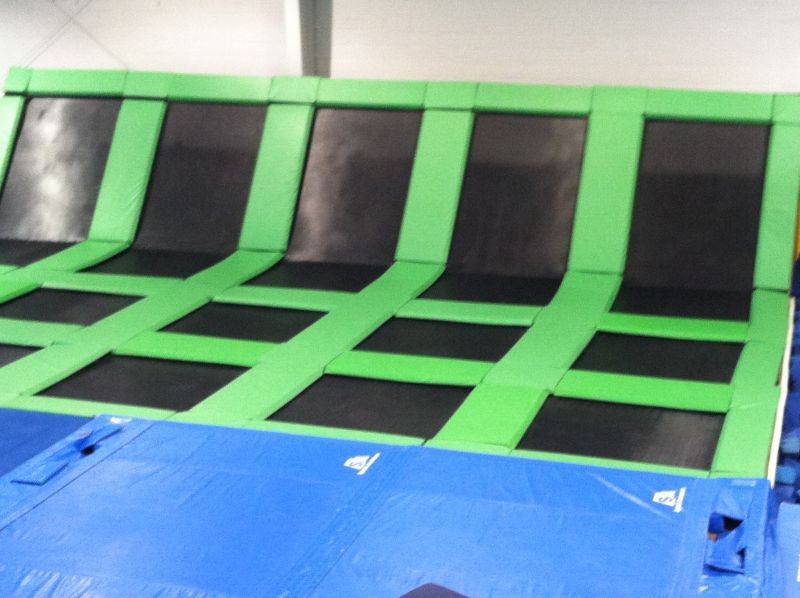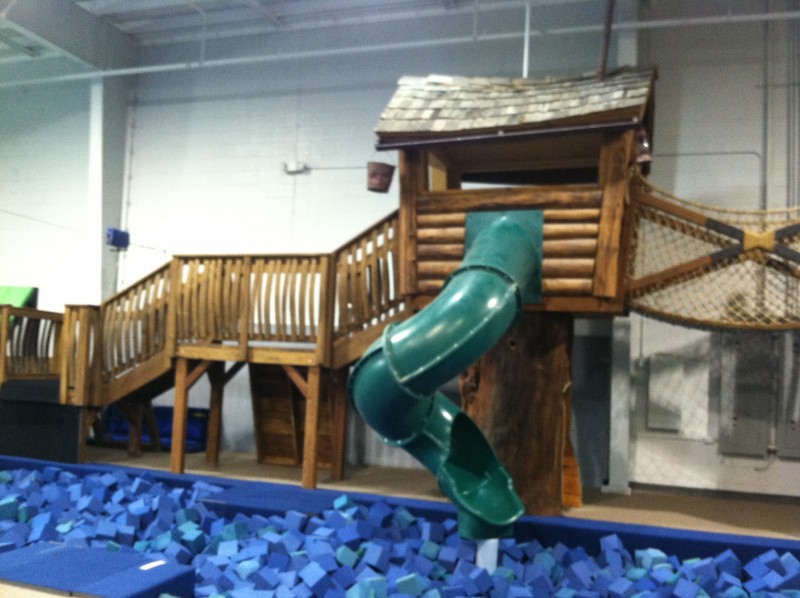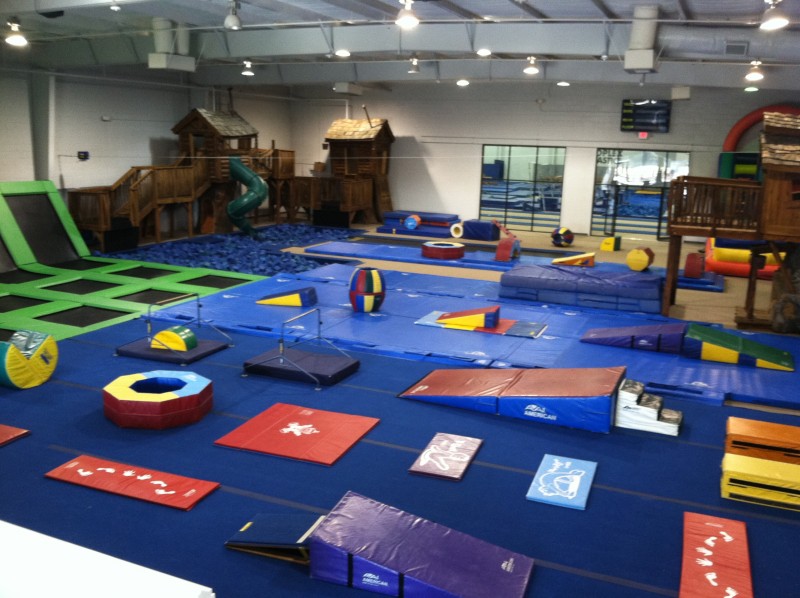 THE BACK GYM IS 25,000 SQ FEET OF THE BEST TRAINING EQ. IN THE NATION.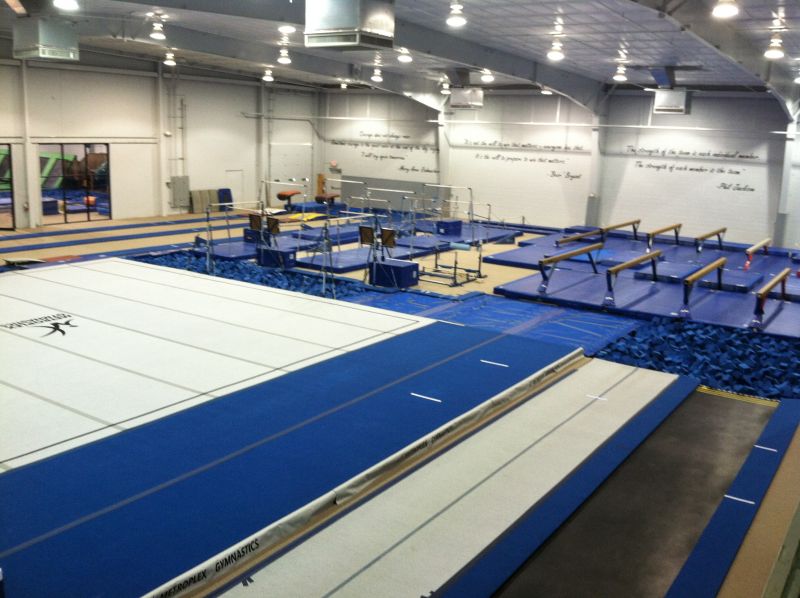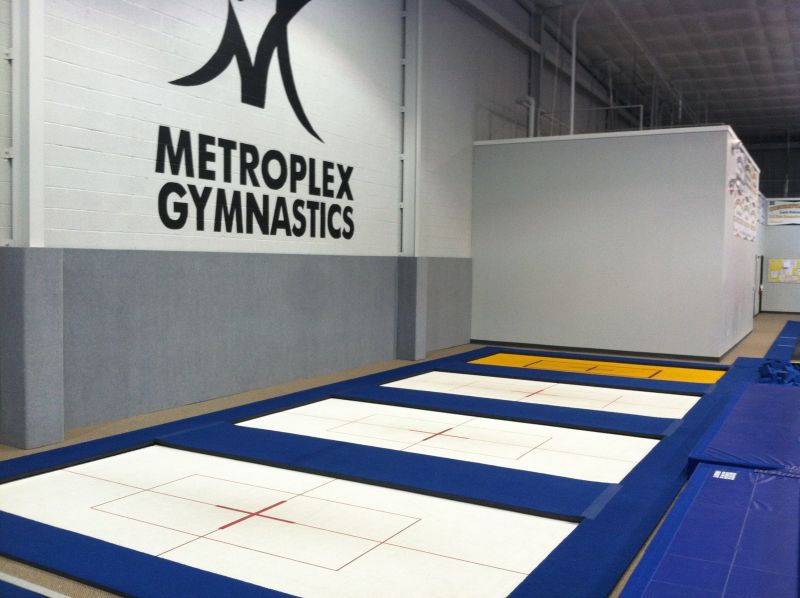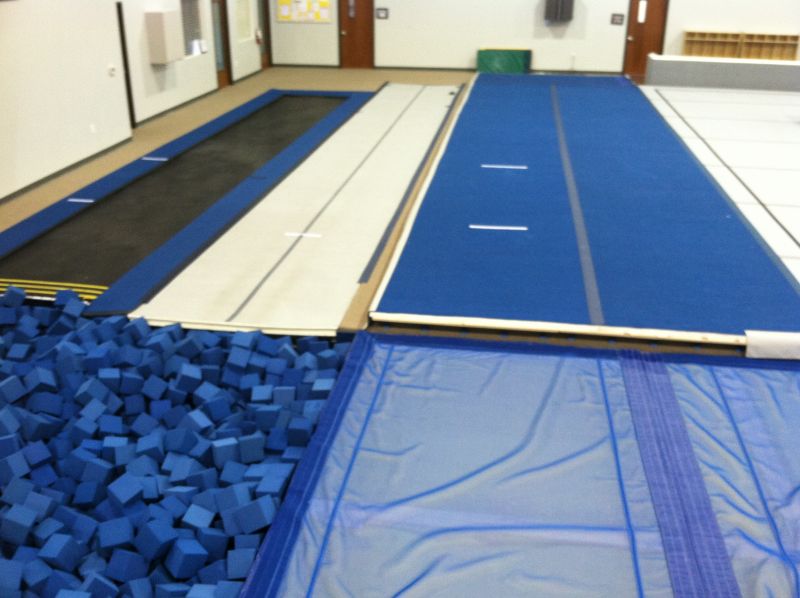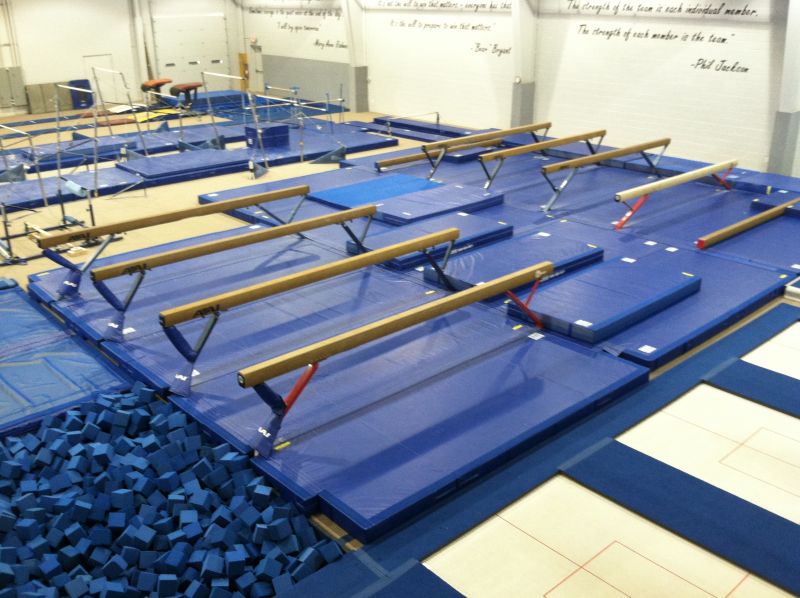 FINALLY, FOR YOUR CONVENIENCE

TUITION WILL BE AUTO CHARGED TO YOUR CARD ON FILE
Upcoming Events