Metroplex Events
41,000 squar feet of fun
OPEN GYM FRIDAY NIGHT
Event Date: May 25, 2018
NO OPEN GYM
SATURDAY JUNE 2nd
(CLOSED FOR A PRIVATE EVENT)
OPEN GYM / PARENTS NIGHT OUT
6:30pm - 9:30 pm $18
6:30pm - 11:00 pm $27
(tax is already included in the price)
The Kids will have a blast at Metroplex Gymnastics while Mom & Dad get a night off
Everyone gets Pizza ( cheese only ) and A drink.
26 Trampolines, Trapeze, Zip line, Tree houses, 18 ft inflatable slide, Bounce house, Foam pit...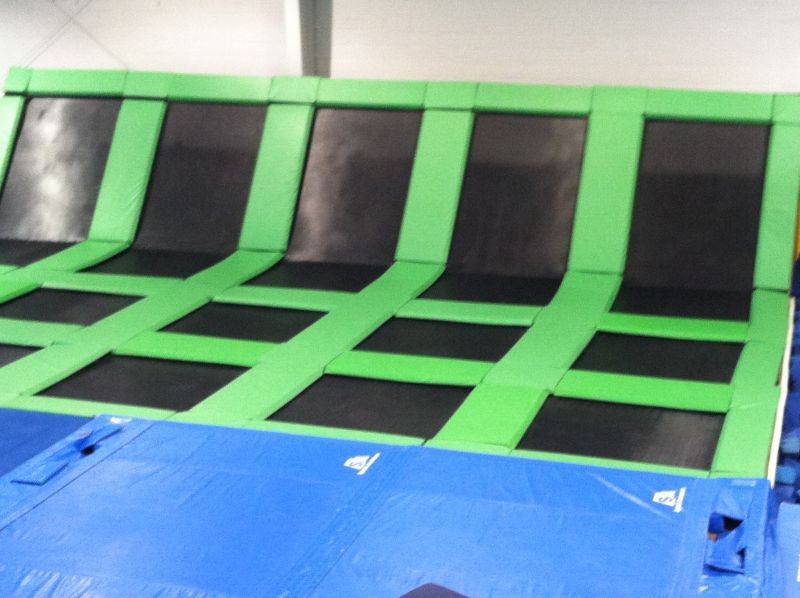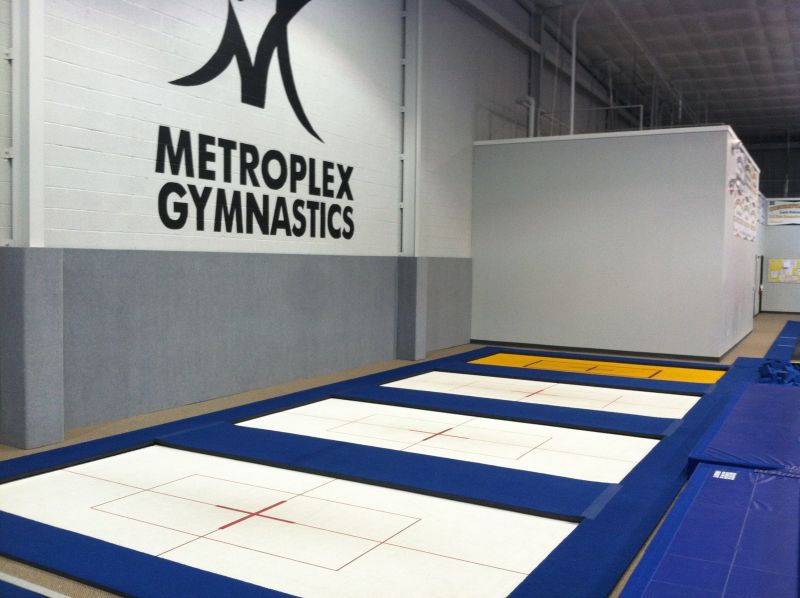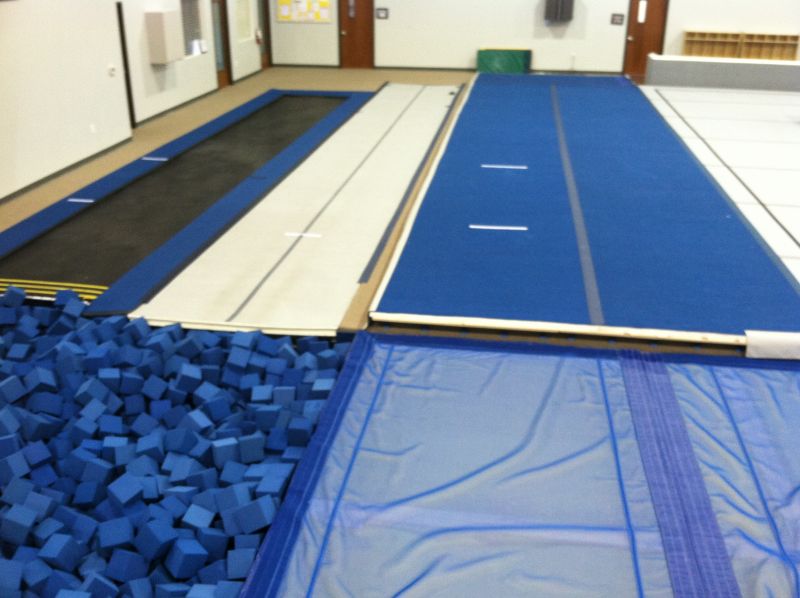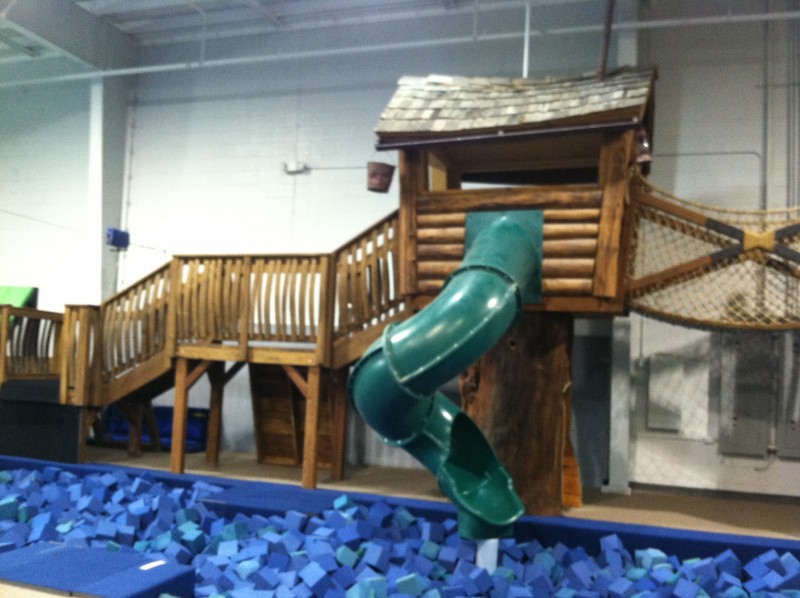 The Boys have a blast playing Football on the big floor in the back gym & / or Basketball in the outside play area.
We have a very strict age policy, 12 and under. This is NOT a place for teenagers.
Upcoming Events