Metroplex Announcements
***NINJA WARRIOR TRAINING ***
Has your child ever watched American Ninja Warrior on TV and wanted to give it a try?
Now they can in our Ninja Gym classes. In this program we will be working on
STRENGTH, AGILITY, COORDINATION, BALLANCE & SPEED
solidifying the basic foundation that will help with any & all sports.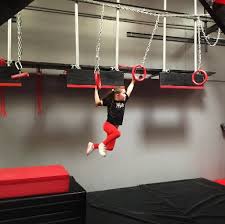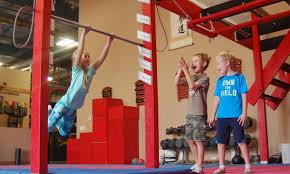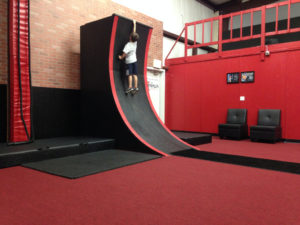 REGISTER BEFORE ALL CLASSES ARE FULL
CLICK TO REGISTER ONLINE TODAY
CLASSES START THIS WEEK OF AUGUST 20th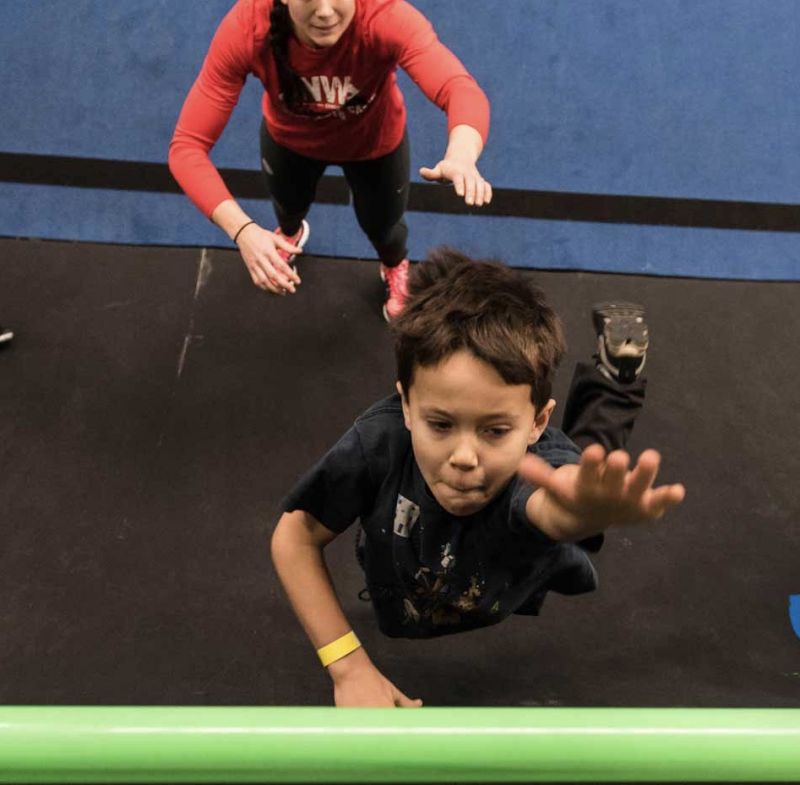 Upcoming Events